WANT TO ADD RACING STRIPES?
Whether it's a new Dodge Challenger, a classic Charger, or Mustang Shelby GT, racing stripes are the PERFECT accent to add to your car!
​We have virtually unlimited options to choose from as far as colors and stripe styles!
​For more vehicle-specific options for your car, feel free to visit this link. Then, contact us with the part number along with the year and model of your car for a free estimate.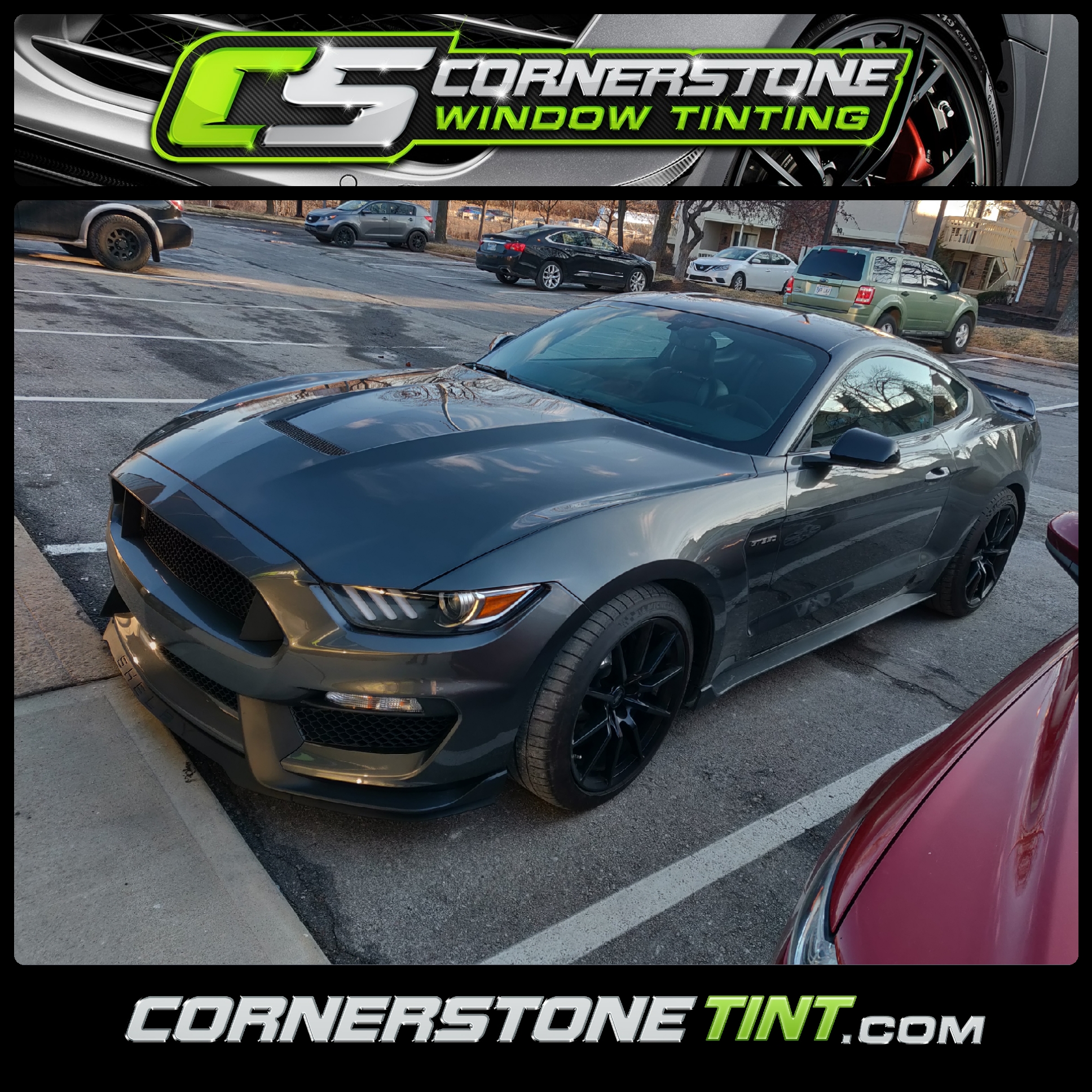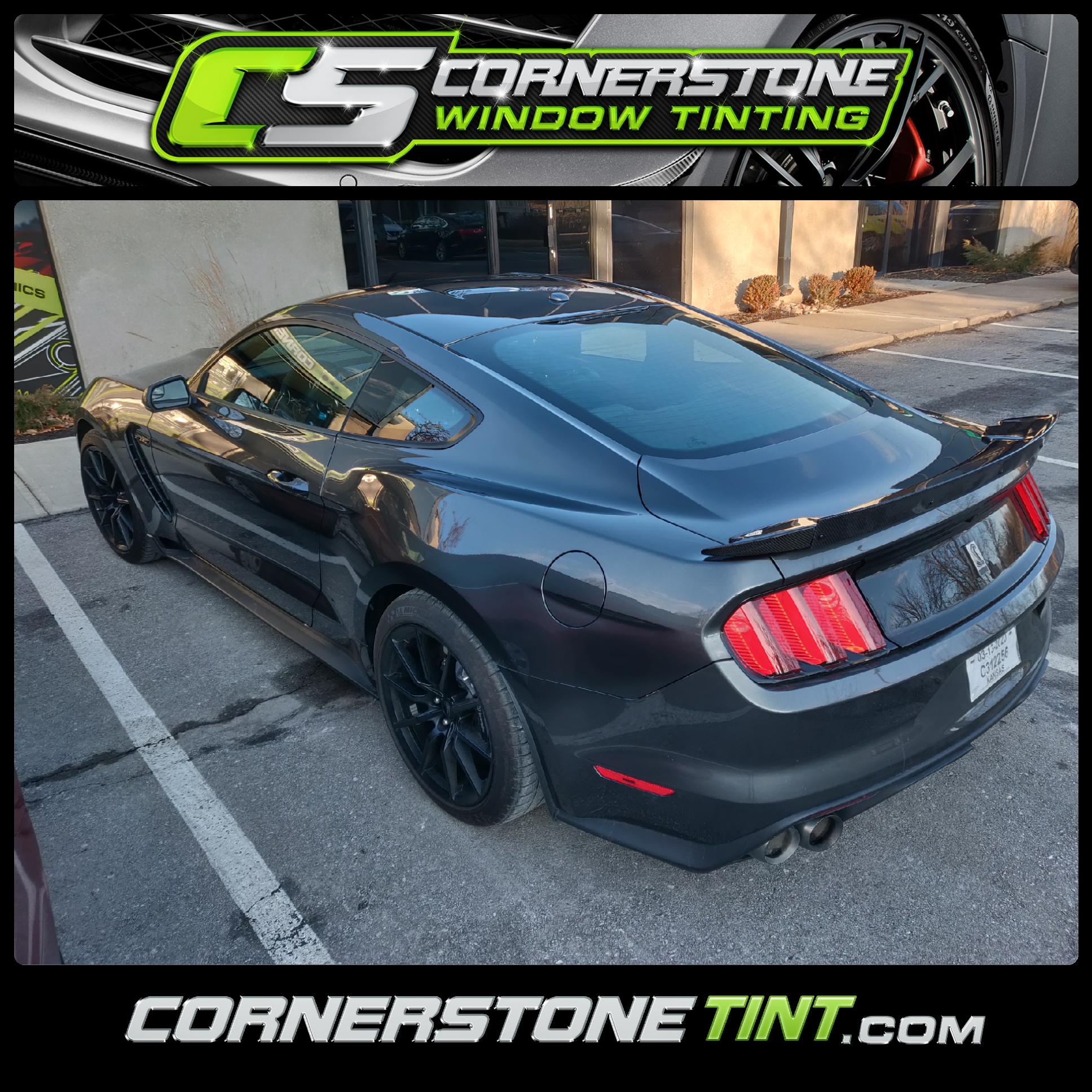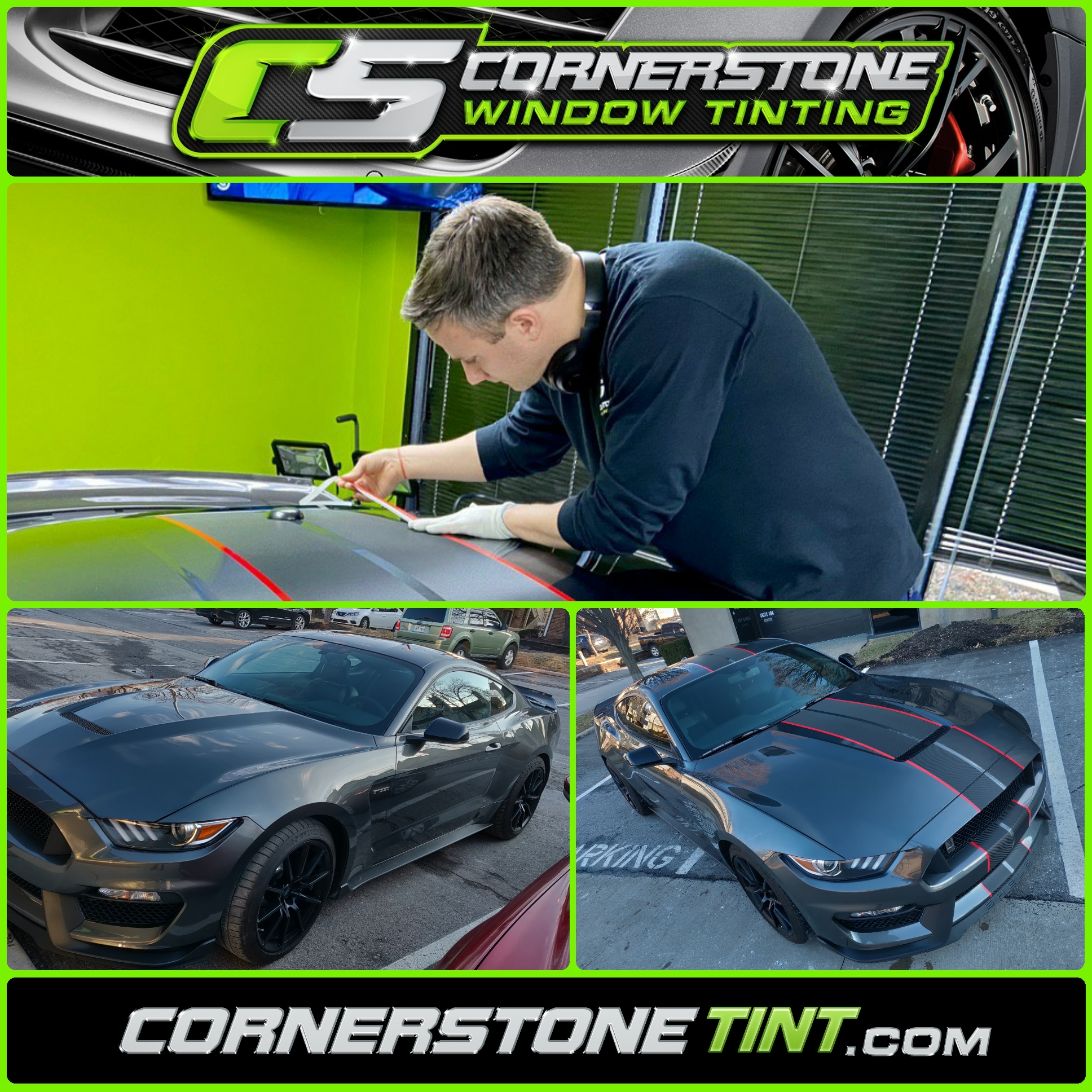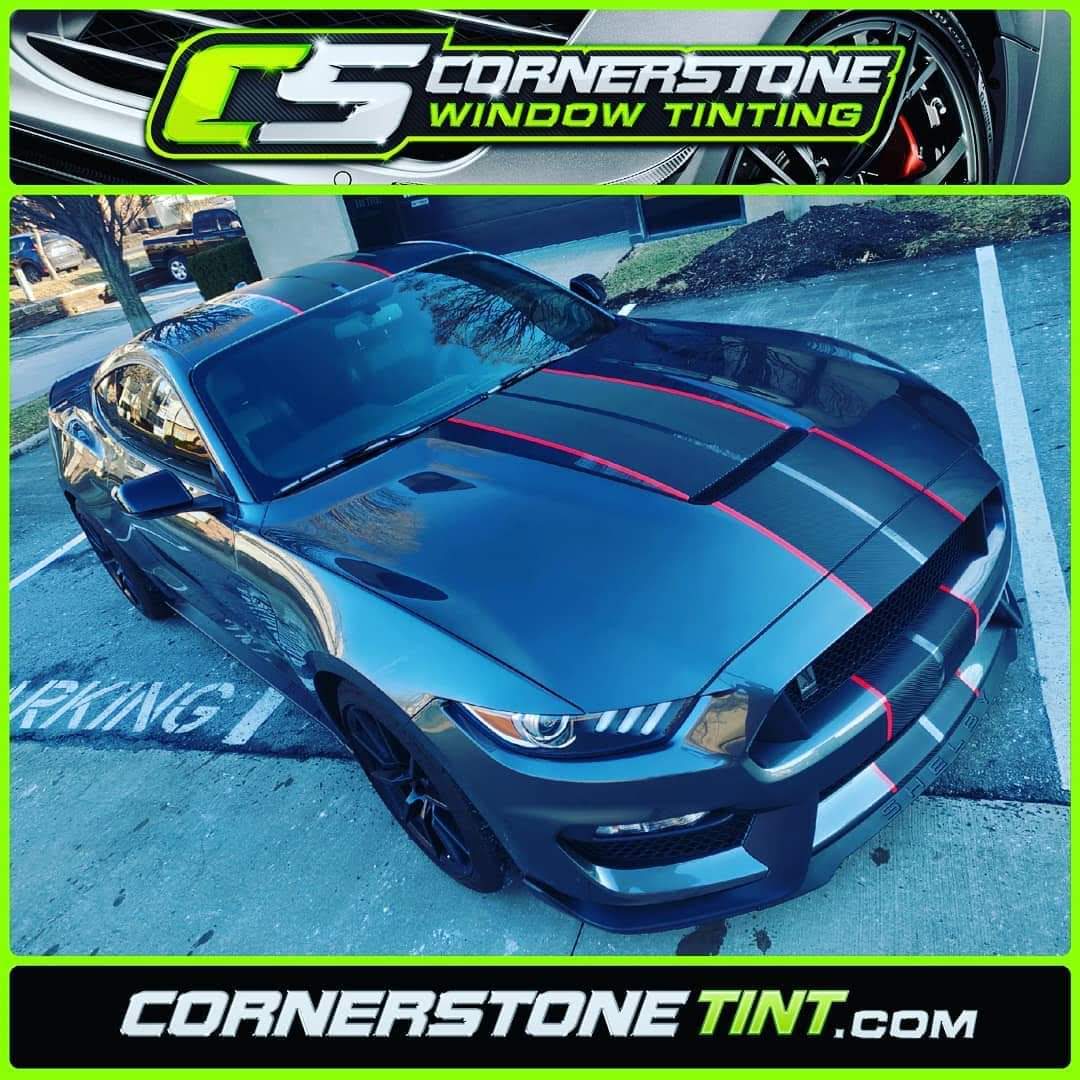 MESSAGE US FOR AN ESTIMATE TODAY