Window film is one of the best investments you can make to your home. With home window tinting, managing and lowering your overall HVAC costs has never been more doable.
Reducing heat, glare, controlling hot spots and increasing comfort are a few of the reasons why homeowners and interior decorators choose residential window tinting. Heat rejection as high as 89%, UV protection as high as 99.9%, and a lifetime warranty that not only protects the film but also today's modern glass systems.
Thinking about scheduling a home window tinting service near the Kansas City metro area? You can always count on Cornerstone Window Tinting to provide professional results!
XPEL VISION
The Sun will destroy anything and everything in due time. Just think about the paint on older vehicles or the siding on your home. Harmful UV rays can and will ruin the inside of your home. Exposed carpet, hardwood floors, drapes, family heirlooms, and furniture are always at risk.
XPEL Window film offers you protection against harmful UV rays yet still allows you to enjoy natural sunlight whilst saving your furniture from fading.
WE OFFER MANY TYPES AND SHADES OF WINDOW FILM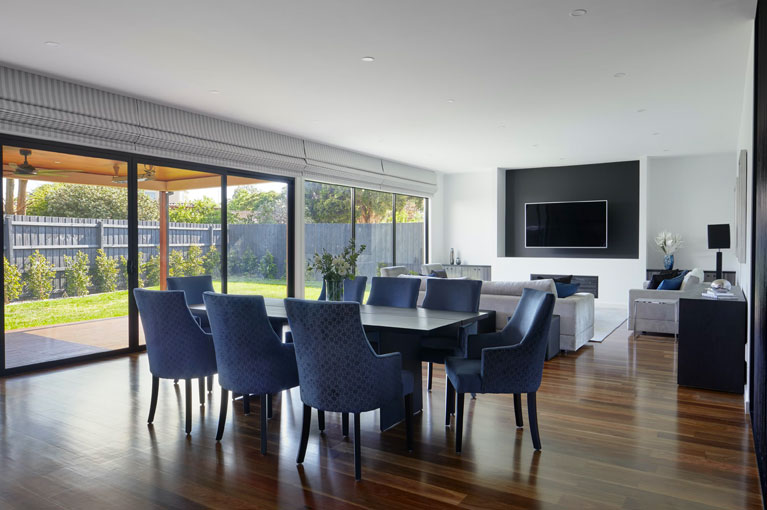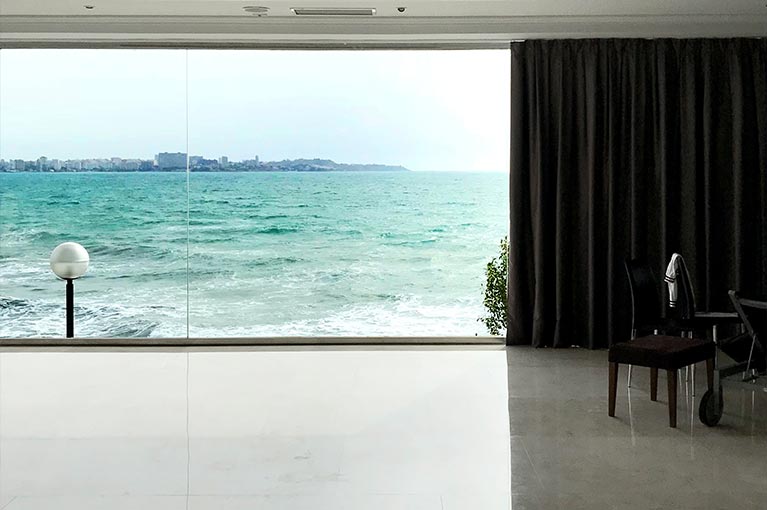 ALL SEASON INTELLIGENCE available in 65% VLT
This innovative window film contains technology that works as hard in summer as in the winter. This intelligent film keeps the heat inside in cooler climates while blocking heat out in warmer climates. Its smart layers perform in all seasons provind year-round comfort and savings – improving glass performance with the need to replace it.
ALL SEASON INTELLIGENCE available in 45% VLT
This film provides more glare control than All Season Intelligence 65. These films reduce heat in the summer and cold in the winter – improving glass performance without having to replace your windows.
CLEAR VIEW PLUS SERIES available in 40%, 55%, 70% VLT
Clear View Plus is a multi-layered film with industry-leading spectrally selective technology to keep the heat out while letting the visible light in. Superior heat rejection with low solar absorption.
​CLEAR VIEW SERIES available in 50%, 60% VLT
Clear View is a sputtered ceramic film that provides high heat rejection with low visible light reflection.
​SILVER SERIES available in 20%, 30%, and 45% VLT
With the exterior reflectivity of this product, you can sit back and relax with privacy as well as block solar heat, keep comfortable and save on energy costs.
BRONZE SERIES available in 20% and 35% VLT
Enjoy an enhanced view of the scenery outside with the soft color tone that is calm to the eyes with the great glare and heat reduction.
NEUTRAL SERIES AND DAYLIGHT in 20%, 35% and 60% VLT
When you need to block heat and reduce glare without sacrificing your view, VISION Daylight is a perfect choice
CRYSTAL CLEAR in 70% VLT
Engineered to minimize solar energy absorption with the use of spectrally selective technology, this product keeps the heat out with a nearly transparent film.
​DUAL REFLECTIVE SERIES One Way 5% and Evening view available in 15%, 25%, 35%, and 45% VLT
Very high exterior reflectivity and the low reflective interior view creates a one-way mirror look.
MESSAGE US FOR AN ESTIMATE TODAY