Cornerstone Window Tinting is a family-owned business located in the heart of Overland Park, KS.
Established in 2004 by Jon Prue, after working many years in the sign & graphics industry with his father. What slowly began as a service for friends and family some 18 years ago, eventually began servicing several car dealerships, then on to some of the most prestigious customers in the Kansas City Area as we launched our first retail store in February of 2017. During that time, we also serviced multiple homeowners and businesses with our commercial & residential glass tinting services.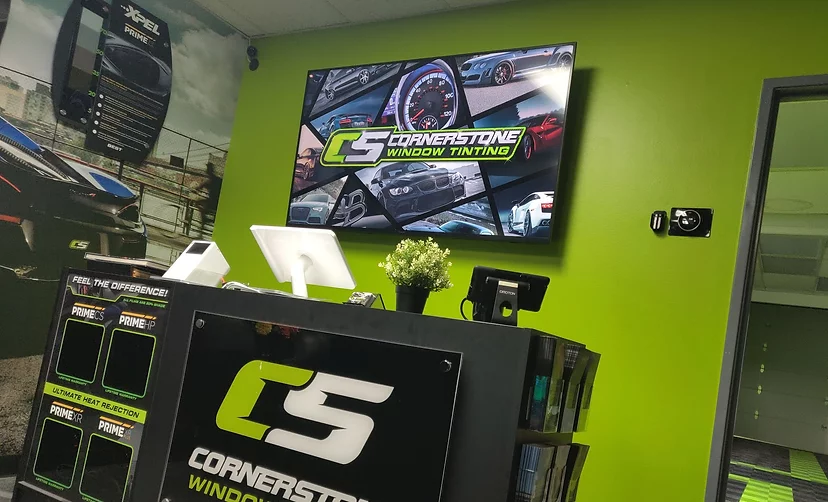 Fun Fact: Over half of our clientele are repeat customers by way of referral. We believe that this says a lot about our level of quality workmanship and customer service. It is truly unmatched and our reputation will attest to this.
​Lastly, Cornerstone is a faith-based company and make it our life's mission to conduct our business in a way that exemplifies that to our customers by showing genuine courtesy and respect along with integrity to anyone who walks through our door, including those that may not necessarily share our opinions or beliefs.
​If you would like to know more about our services or get a free estimate, please reach out to us.