Here's How To Purchase
Contact us by phone or email to determine the correct amount desired.
Enter that amount on the card below.
Fill out both parties information.
Email, Print, or Text it to the recipient.
​They will receive the eGift Card and can contact us to setup an appointment!
For any Questions or Assistance, Contact us at 913.481.7392 or by emailing support@cornerstonetint.com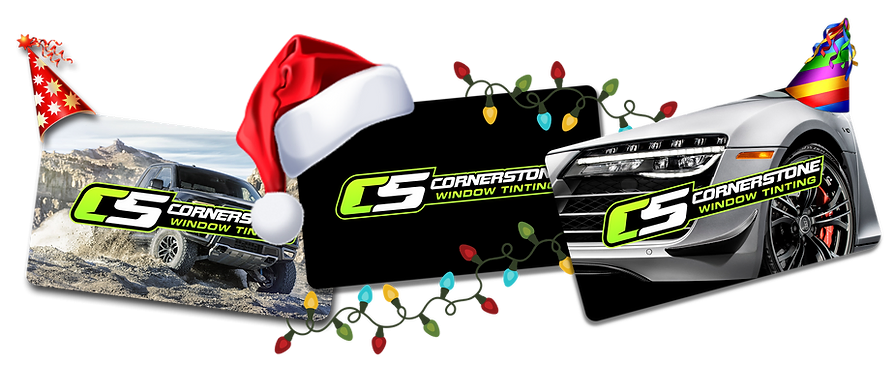 GIVE YOUR LOVED ONE A GIFT THAT KEEPS ON GIVING!